This edition of the Pew Playlist almost feels like a competition: How many musical influences can come together in 5 songs? We've got touches of gospel, soul, folk rock, Nordicana, blues-country, and everything in between.
Without further ado, here is this week's Pew Playlist presented in the order they were added to the list. Music is sorted for an enjoyable "mixtape" experience. But feel free to shuffle it up!
"TAKE ME IN" – THE WAR AND TREATY
Amazing harmonies are a given whenever you listen to a song by The War and Treaty. However, "Take Me In" may be the best use of the duo's dynamic vocal power. A hymn-like gospel influence pairs with a striking piano melody on a song that will sound right at home echoing in the rafters of the Ryman.
Website | Facebook | Twitter | Instagram | YouTube | Spotify
"MIDNIGHT BUS" – ANNIE DRESSNER
Gentle folk memories meet up with crisp electric guitar melodies on "Midnight Bus" from Annie Dressner. For the song, Dressner pairs with Matthew Caws of Nada Surf for a sound that would feel right at home on a playlist full of works from Phoebe Bridgers and Soccer Mommy.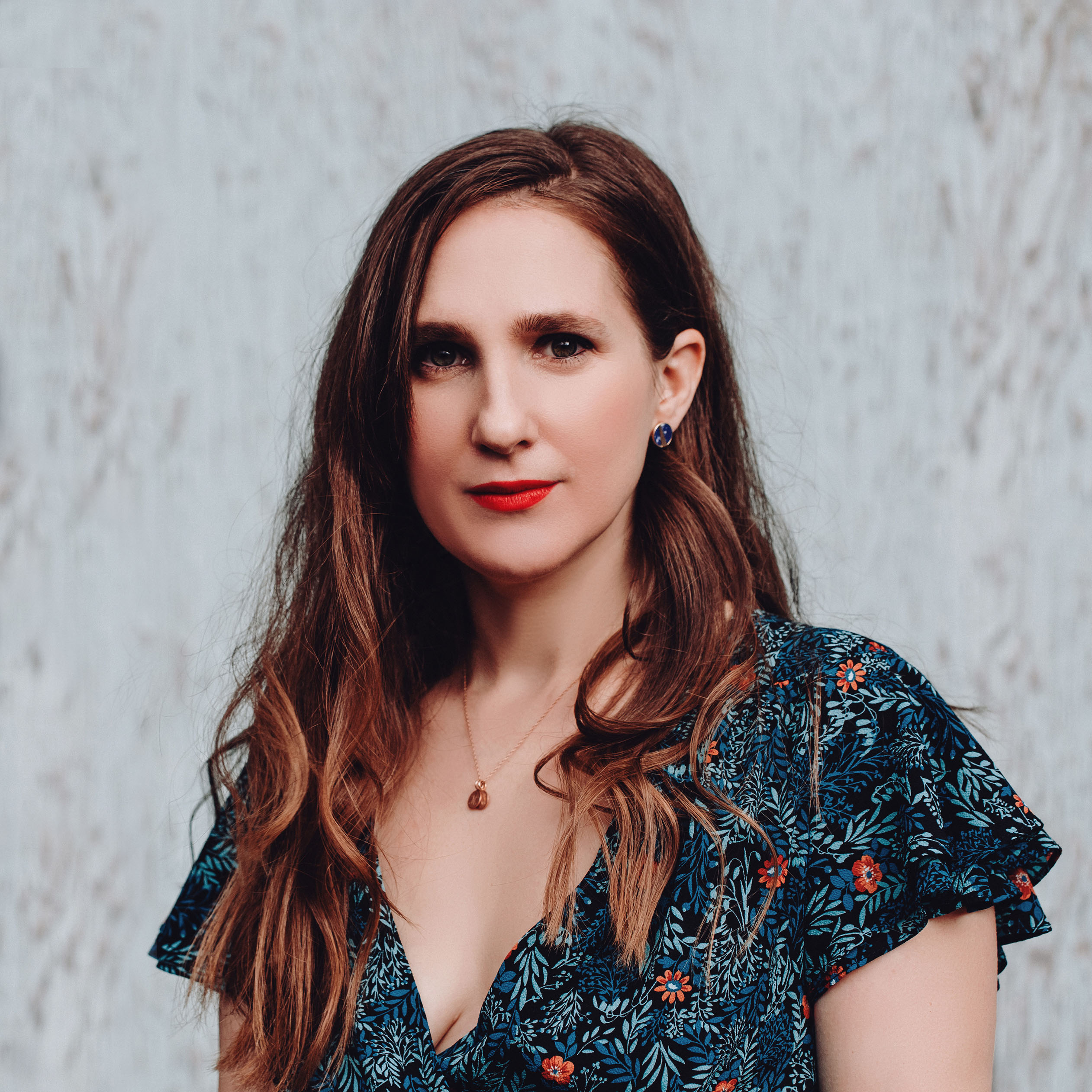 Website | Facebook | Twitter | Instagram | YouTube | Spotify
"WINDOW" – ERIC BOLANDER
"Window" immediately grabs your attention with its creative use of orchestral strings to lead an up-tempo song. Later, you'll take notice of Eric Bolander's vocal tone that draws an easy comparison to the slightly growly, bluesy sound of Chris Stapleton.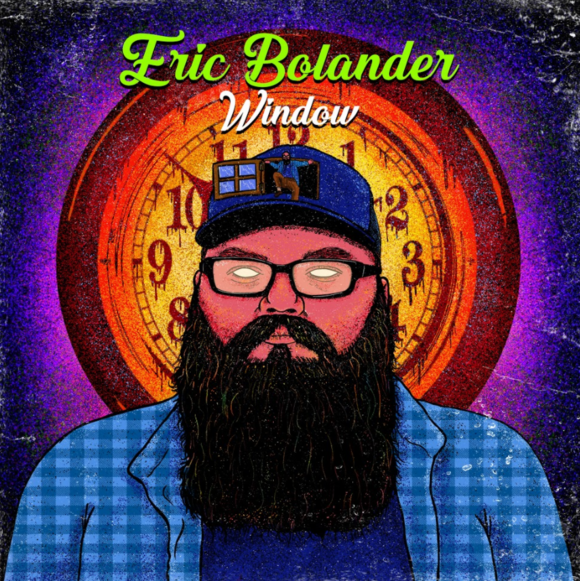 Website | Facebook | Twitter | Instagram | Spotify
"GEMINI" – THE NORTHERN BELLE
"Stevie Nicks-esque floating vocals from [Stine] Andreassen are met with darker electric guitar chords giving the song a psychedelic feeling at times.  The song has a throwback folk-rock edge with a timeless quality." Check out our full album review of We Wither, We Bloom from The Northern Belle that includes the single "Gemini."
Website | Facebook | Instagram | YouTube | Spotify
"LOVE AT YOUR CONVENIENCE" – THE GHOST OF PAUL REVERE
"Featuring raw, forcefully sung vocals, you feel like you're watching the emotions of a breakup happen in real time." Check out our full album review of Good At Losing Everything from The Ghost of Paul Revere which features the single, "Love At Your Convenience."
Website | Facebook | Twitter | Instagram | YouTube | Spotify